Today is,
Saturday, April 30th, 2016.
It is 03:21 O'clock.
The Scout and friends wiki is growing!

Our wiki is growing and we are expanding our wiki team!

If you would like to join our team of experts, please contact one of the following admins by clicking a photo!



Visit these wikis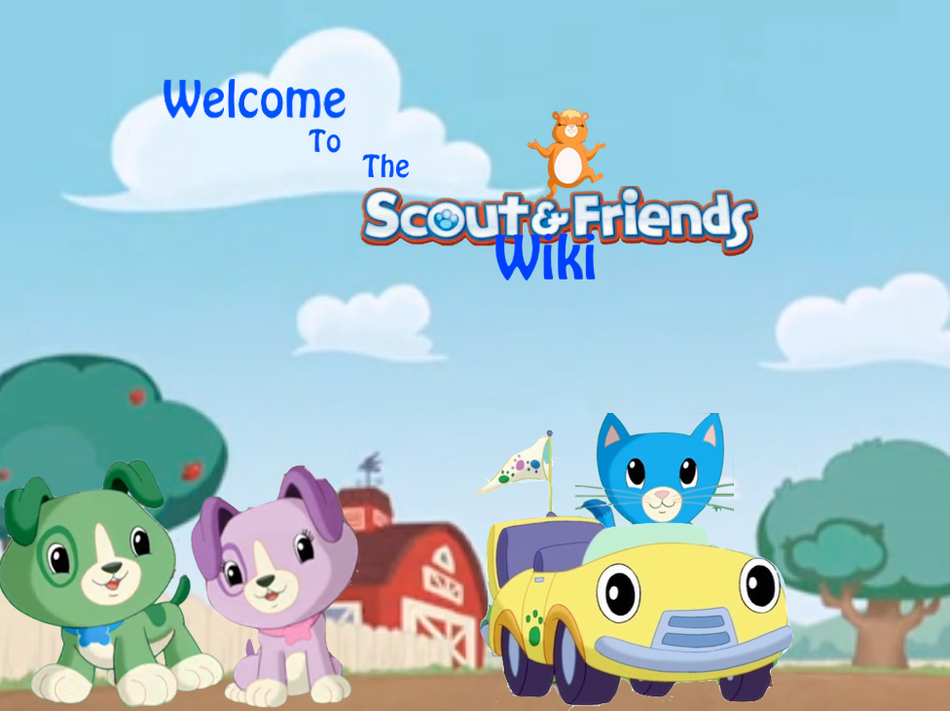 Come see Scout's other friends!






Learn more about the Scout and friends toys!













Who would make a great couple?
Which Scout and friends adventure is your favorite?

Visit the Scout and friends fan wikia,
a place of fanfiction and fun!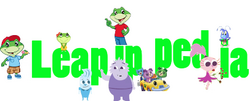 Hop on over to Leapipedia
and explore the world of Leapfrog!
Explore the world of
Big Mouth Billy Bass and his friends!

Learn more about the
history of the Church!