The Scout and friends wiki is growing!

Our wiki is growing and we are expanding our wiki team!

If you would like to join our team of experts, please contact one of the following admins by clicking a photo!



Visit these wikis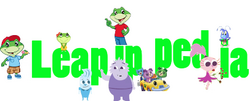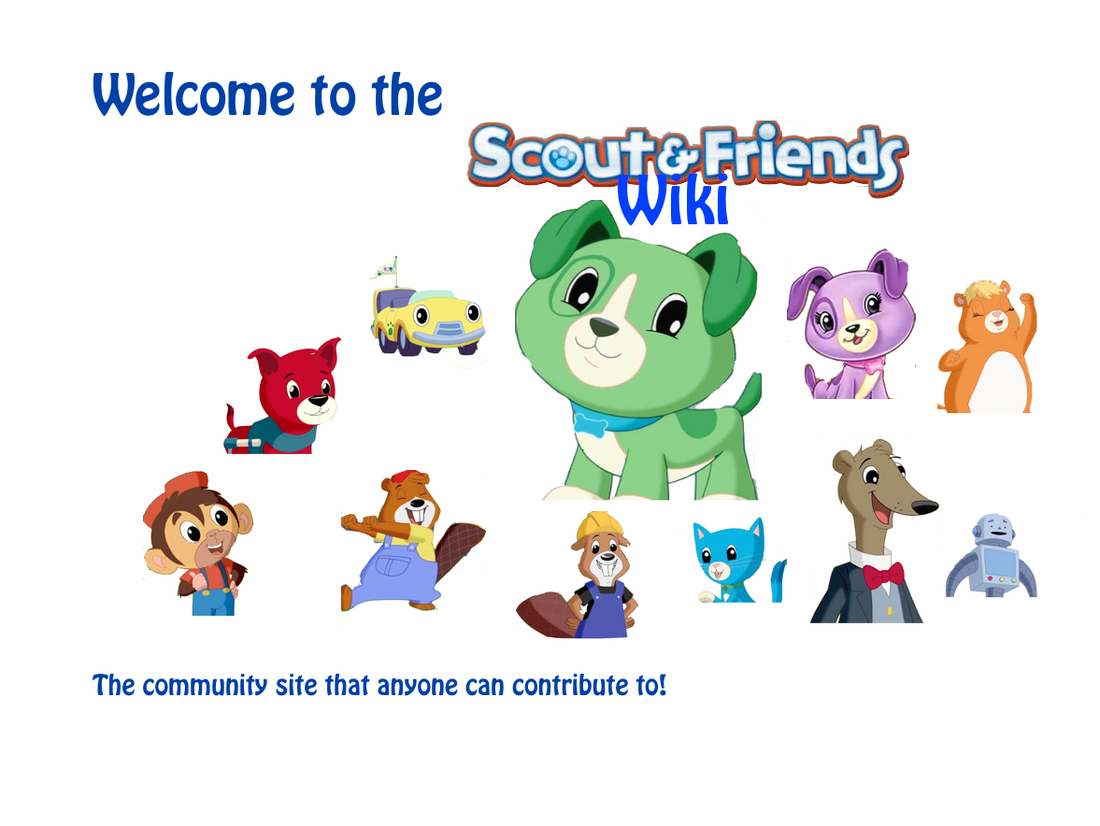 Meet the main characters!





Also visit the other characters!






Learn more about the Scout and friends toys!








What species are Scout and Violet?
Which Scout and friends adventure is your favorite?
Partnered Wikis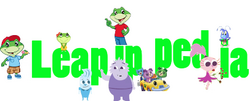 Click a link!