November 26th Is Thanksgiving!



Today is,
Wednesday, November 25th, 2015.
It is 22:57 O'clock.
Visit these wikis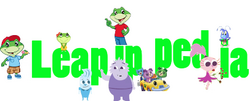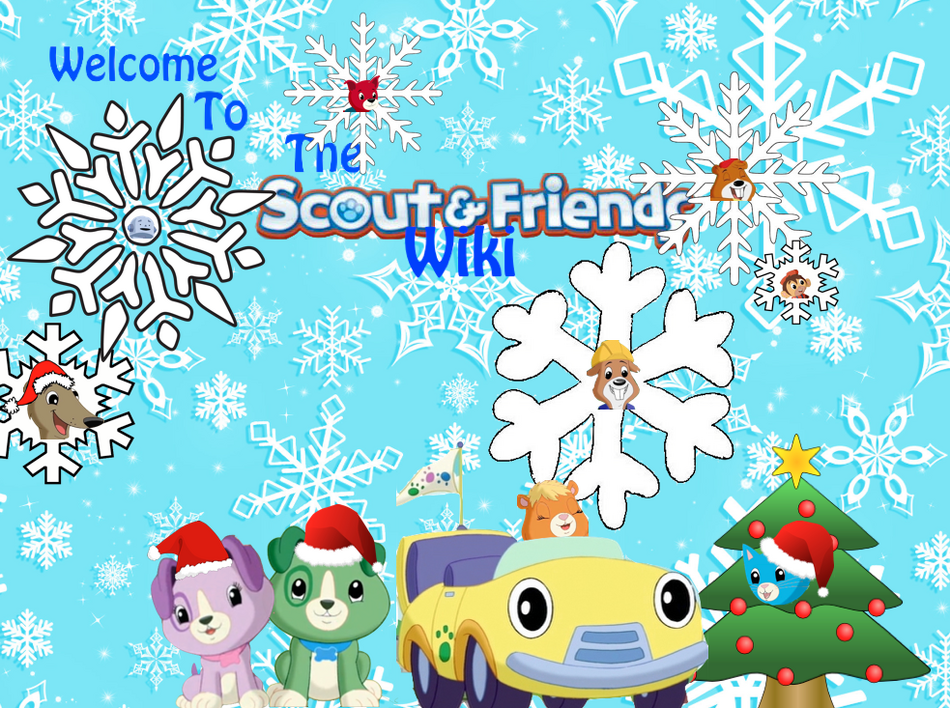 Meet the main characters!





Also visit the other characters!






Learn more about the Scout and friends toys!













Who would make a great couple?
Which Scout and friends adventure is your favorite?
Partnered Wikis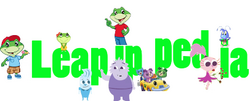 Click a link!