Visit these wikis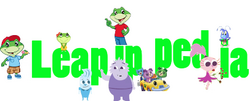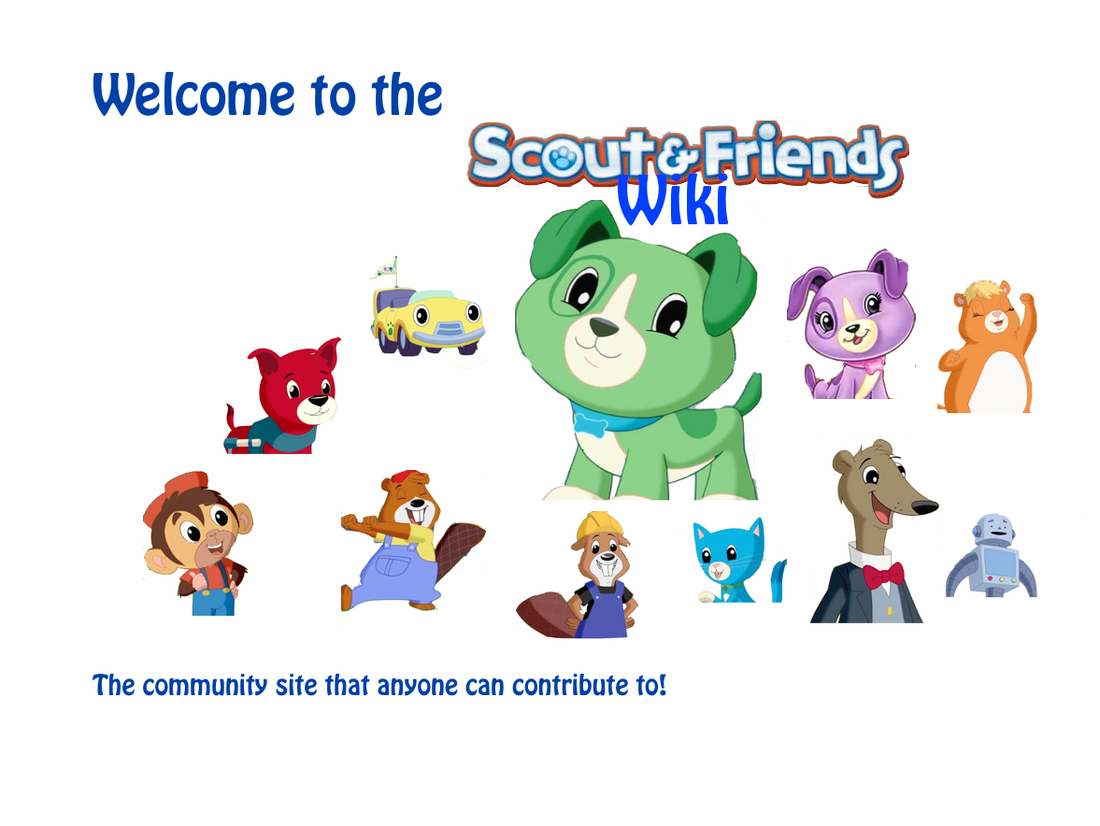 These are the house rules for the Scout and friends wiki.

1.No Foul language!

2.No inappropriate images!

3.No vandalism!

4.Be fair.

5.Show us what you know!

6.If you need help ask an admin.

7.Have fun!

8.No vulgar anything!

If you fail to follow any of these rules, you will be banned!



Partnered Wikis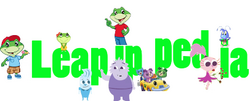 Click a link!